Statement of Safety & Health Policy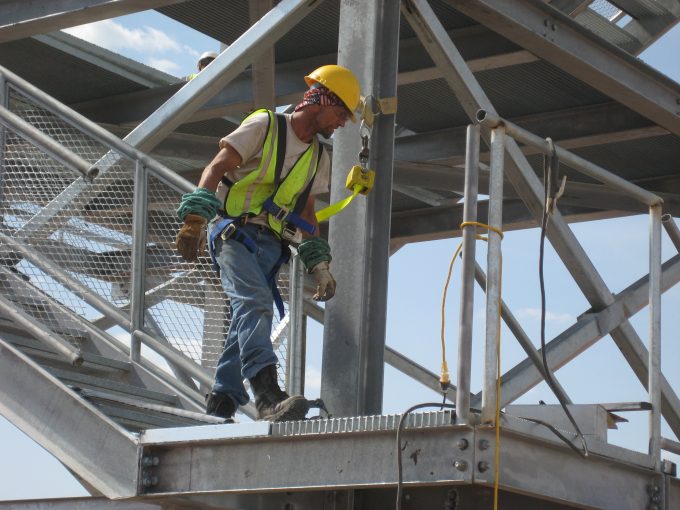 Diversified Construction of Oklahoma is committed to continually developing, providing and maintaining a safe and healthy working environment for our employees, subcontractors, and clients. To achieve our commitment to safety, Diversified Construction takes the view that everyone must share in the responsibility of maintaining a safe working environment.
Safety on the job requires active participation by Management, Employees and Subcontractors. To reinforce these safety standards, all Diversified Construction employees have 10-Hour OSHA training while Site Superintendents and Project Managers have 30-Hour OSHA training with ongoing safety training being held on a variety of topics.
Diversified Construction's safety program along with site specific safety plans create a safety first environment. Each project is carefully researched prior to construction to identify/prevent potential hazards. Weekly Toolbox Talks are conducted focusing on site relevant topics and to address any concerns that may have arisen. Activity Hazard Analysis (AHA's) are filled out prior to each major task to review trade specific job scopes and analyze any potential hazards and how those hazards will be mitigated.
During construction our Safety Director and/or Safety Coordinator make weekly visits to ensure a safe work site is being maintained. Diversified Construction prides itself on delivering a safe, quality product each time.