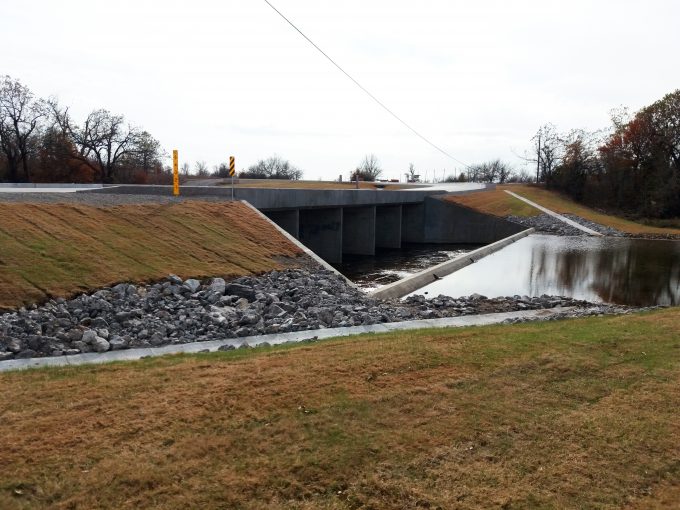 With hundreds of projects under our belt, even the most complex project management is second nature to Diversified Construction. Over the years, we've developed highly successful processes for managing project teams, maintaining productive communications and avoiding potential delays and cost overruns. Diversified has thrived with contracts for government and private organizations.  The services contracts include MATOC IDIQ, SATOC IDIQ, JOC IDIQ, MACC IDIQ, IDGCC, Design/Build IDIQ and SABER.
We begin by preparing a detailed plan outlining timing, stages, and value-added options such as site development, permit expediting and finance or lease-back arrangements. We then work as an extension of your team to move forward in a cost-effective manner – all the while keeping you in the loop via regular updates and "open book" accounting.
Experience is the best qualification. Let Diversified Construction manage your next project as well as continuing construction service projects for all types of moves, additions, and changes.