A more traditional approach to construction, General Contracting is one of the most popular forms of project delivery. In this method, site selection, engineering, architectural design and project management are contracted out by the owner to separate parties. The General Contractor is responsible for performing specified construction services at a fixed price, as agreed upon in advance by the owner and contractor.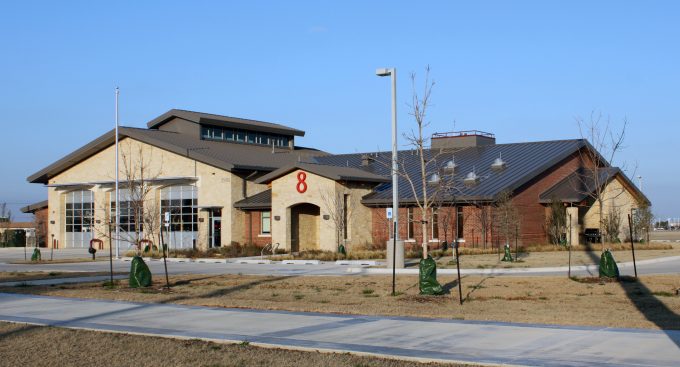 Although this may be the project delivery method most familiar to a client, it is often more expensive and time-consuming than other options. Risks are shared between the owner and the contractor. Cost-savings incurred during construction are credited to the contractor rather than the owner but, at the same time, the owner is protected from cost overruns caused by poor quoting. In addition, errors or omissions in design plans or other delays can set schedules back and elevate costs. As a result of these risks, this method is particularly preferable for clients with their own project management expertise or those with less complex projects, such as renovations, repairs and tenant fit-ups.
When you rely on Diversified Construction for your General Contracting needs, you're assured of quality work and timely service. We've built an enviable reputation for providing superior customer service and reliable workmanship to all corners of America through our network of local offices and we're determined to maintain it.  We have extensive experience in commercial, industrial and airport construction.  We provide competitive bidding on plan and spec work and take the additional upfront step of identifying any significant problems with the design that may result in unexpected cost increases. We also offer value engineering services to keep your project within budget. Our focus on communication ensures that you are informed of progress at all stages of the project.
This "above and beyond" service is typical of the client-centered support you can expect from the entire Diversified Construction team. When General Contracting is your project delivery method of choice, trust the company that puts your interests first. That company is Diversified Construction.